Your complete agrochemical
solutions partner
Nsanja Agro-Chemicals is a premier supplier of Pesticides, Agrochemicals, Fertilizers, Grass Seeds, Spraying Equipment, and Landscape Supplies, dedicated to serving Uganda's Horticulture and Forestry industries.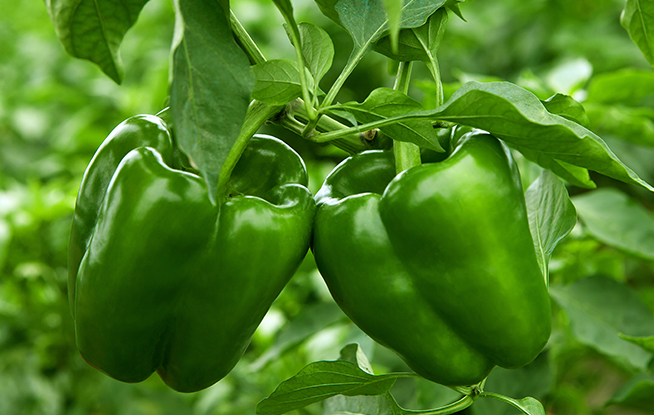 Who We Are
Nsanja Agrochemicals was founded to help Ugandan farmers grow their household incomes by accessing high quality agro inputs.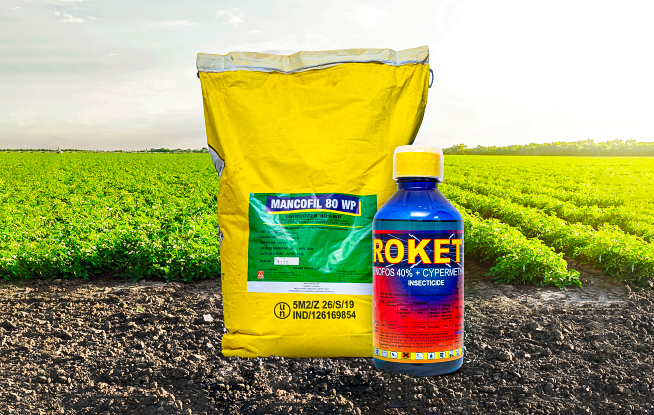 Our Products
Our product range includes: insecticides, fungicides, herbicides, fertilisers and biostimulants, greenhouses, vegetable seeds, and spray pumps.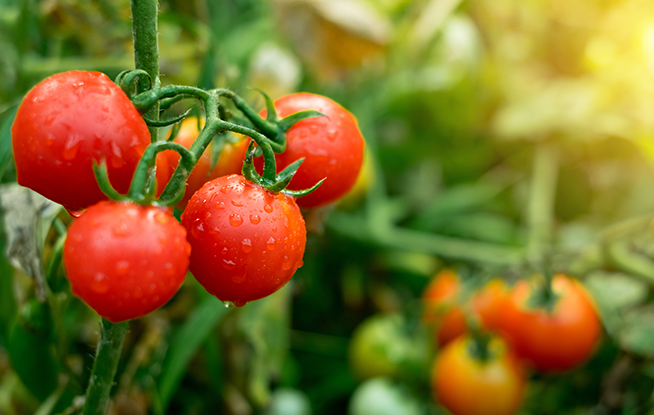 Why Choose Us
As an established and continuously evolving company, we take great pleasure in showcasing the products and services we offer.
Specialist Weed Control,
Fertiliser, seed, Equipment and
Plant Health Products
Here are a few reasons why you should choose us.