At Nsanja Agro-Chemicals we pride ourselves on supplying a wide range of Pesticides and Agrochemicals, Fertilisers, Grass Seeds, Spraying Equipment and Landscape Supplies to those involved within the Horticultural, Equine, Forestry, and Amenity industry including sports pitches and racecourses. Our professional BASIS and FACTS qualified team offer free, up to date advice on technical, practical, legal and environmental issues surrounding the storage and use of pesticide products.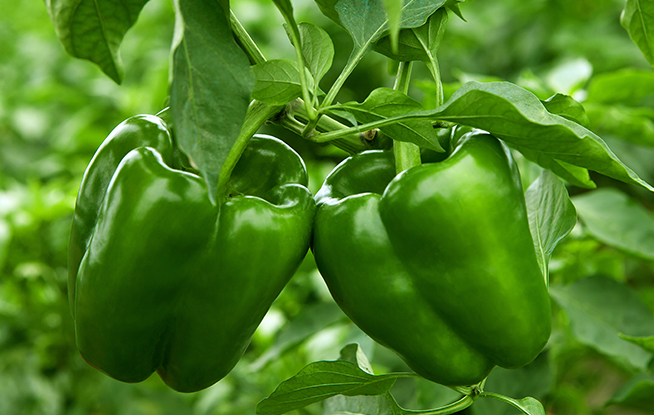 Who We Are
Nsanja Agrochemicals was founded to help Ugandan farmers grow their household incomes by accessing high quality agro inputs.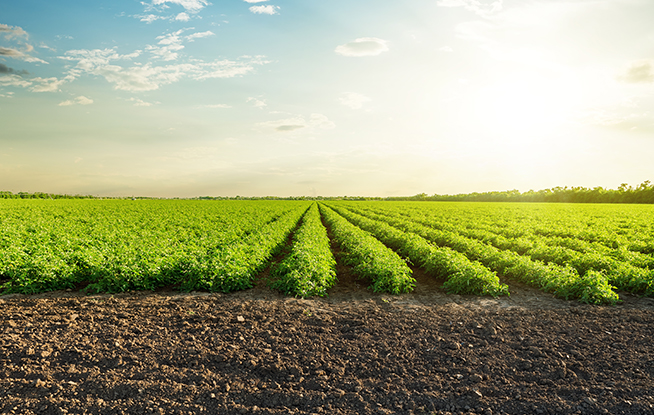 Our Products
Our product range includes: insecticides, fungicides, herbicides, fertilisers and biostimulants, greenhouses, vegetable seeds, and spray pumps.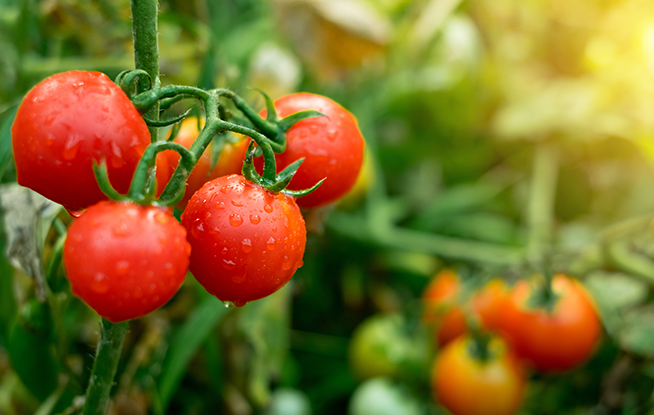 Why Choose Us
As a young and fast growing company, we have great pleasure in showing you the products and services we can offer.
Here are a few reasons why you should choose us.